Participation in the ACHEMA Exhibition 2018
July 9, 2018
Biopuremax, bringing technology to Pharmaceutical Water!
During the exhibition, we exhibited at our booth (Hall 4.1, booth J35 ) throughout the exhibition  our advanced pretreatment and production technology for production of PW/WFI.
Production of both PW and WFI with the same system, without softeners, without carbon filters, and without chemicals via a working and functioning model
This time, our CEO, Mr. Shlomo Sackstein, gave an oral presentation on "Comparison of WFI production by membrane based method and distillation based method, according to the Revised EP".
We were present at one of the most advanced exhibitions in the world, and it was a great honor and pleasure to take part in it.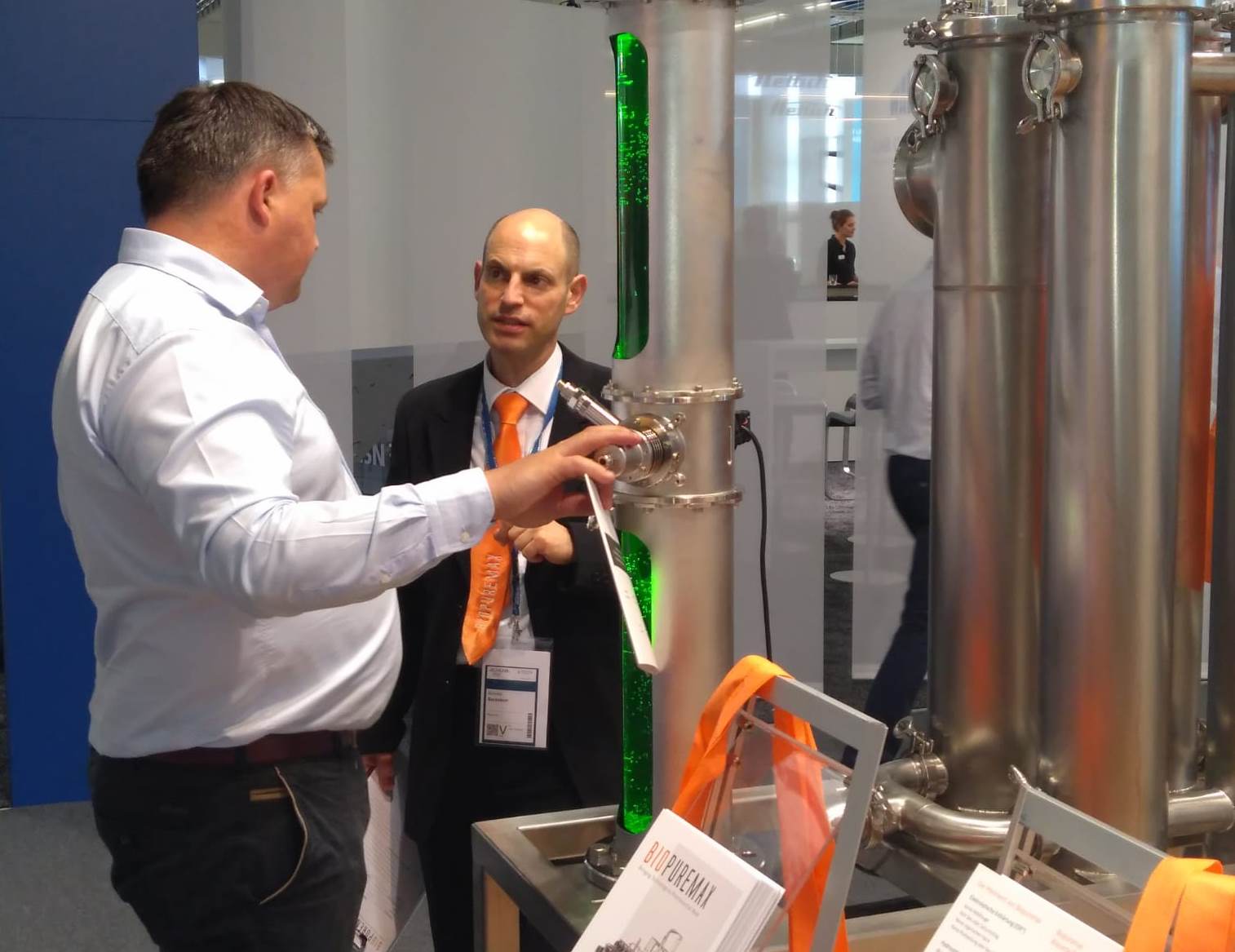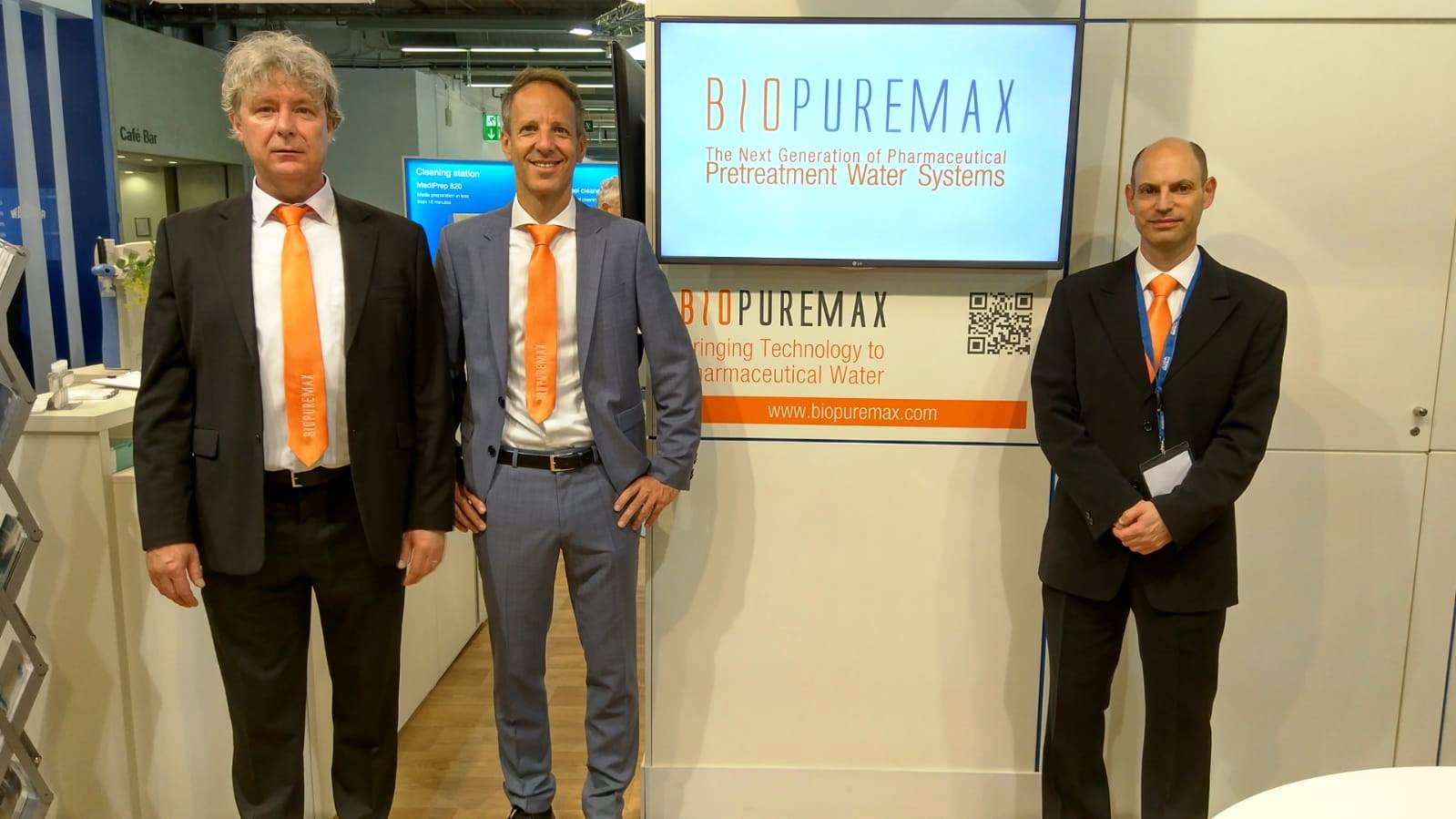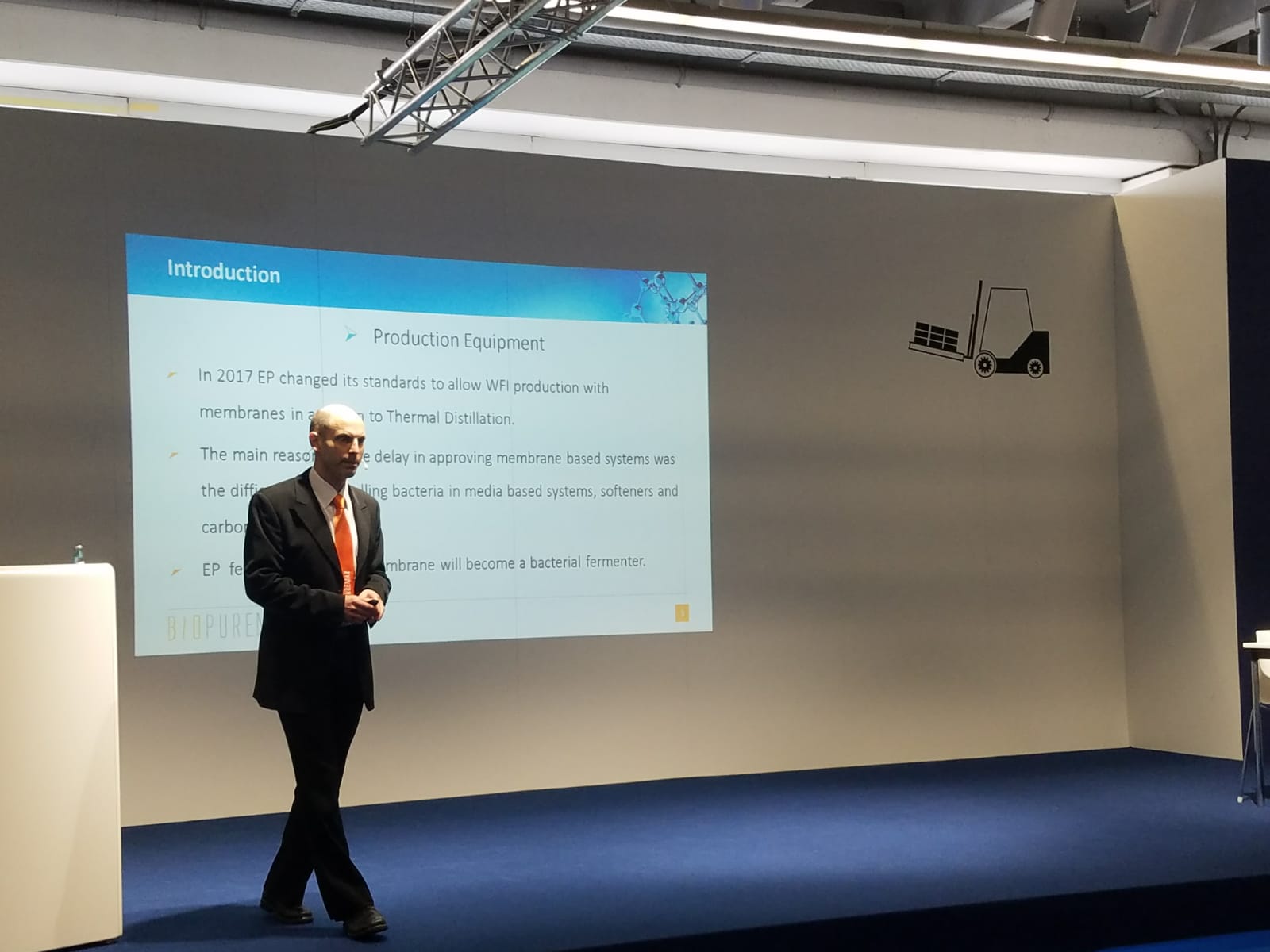 To schedule a meeting please contact us: