International ISO meeting
May 31, 2018
International ISO meeting for the new "Purified water and water for injection pretreatment and production systems" ISO standard #22519, in Austria, which is led by the Biopuremax team.
We had a fruitful discussion with our esteemed international colleagues, and the standard progressed for DIS stage (Draft International Standard).
The date for publication of the standard is May 2019.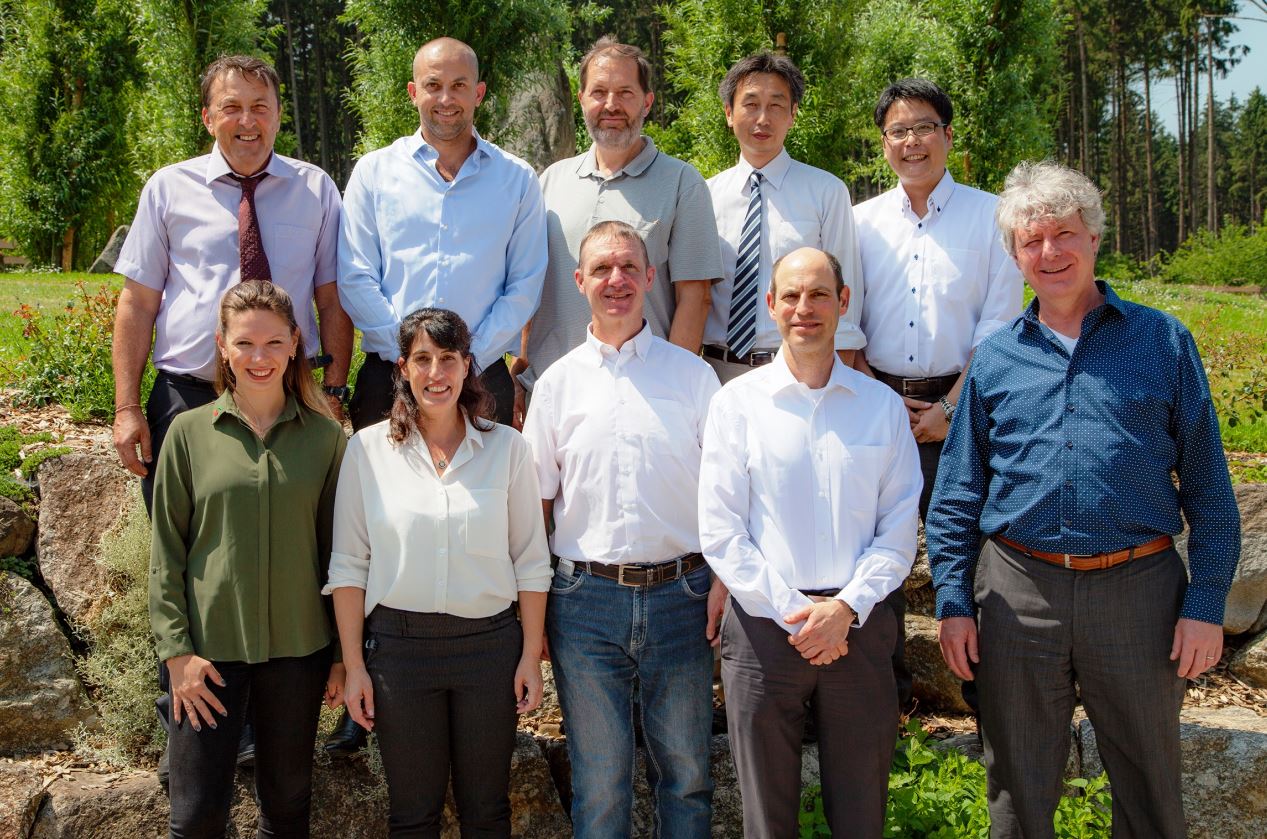 To schedule a meeting please contact us: